Standard Construction & Engineering Co., Ltd. is a local company that offers international standard services; SCE Company can address the best possible solution to a broad range of clients.
Therefore, FWKK (Cambodia) which is the garment Factory located at Road N-4, they selected our company as a contractor to perform this standard project.
As a result, FWKK recognized and trusted SCE company in giving good quality of works, completed on time and early reliable service. and also other Japanese companies they recognized our quality.
Although some works have to perform in 24 hours or more than 24 hours, SCE Company still satisfy the clients, customers always praise to our positive achievement.
The below is the highlight value of projects which our company has done, and some projects under negotiation:
| | |
| --- | --- |
| Completed projects |   US$ 70 Millions |
| Under construction projects |   US$ 60 Millions |
| Future projects |   US$ 100 Millions |
| Total: |   US$ 230 Millions |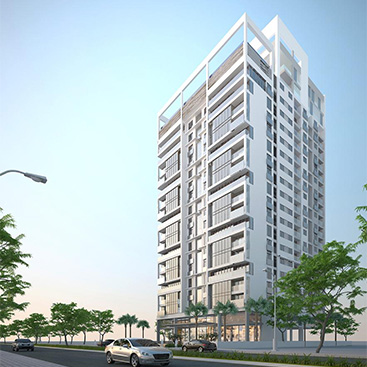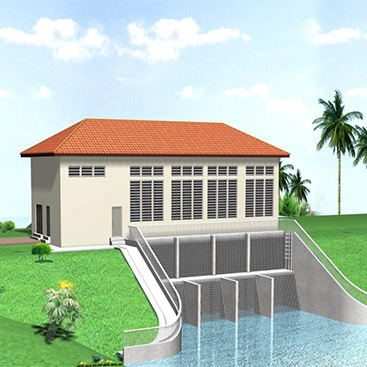 PUMPING STATION SYSTEM WORKS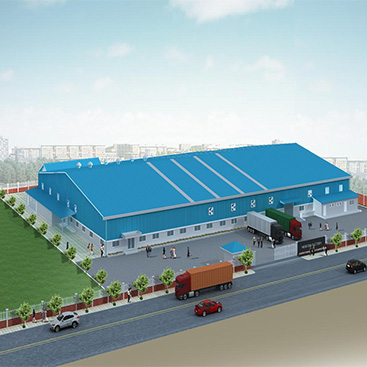 FACTORY AND WAREHOUSE WORKS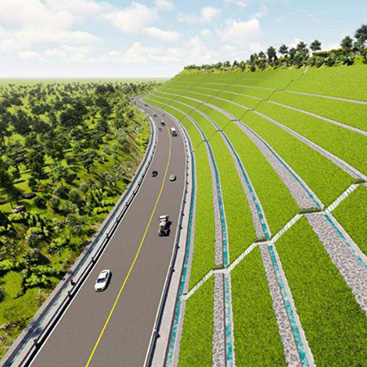 ROAD, BRIDGE AND CIVIL WORKS